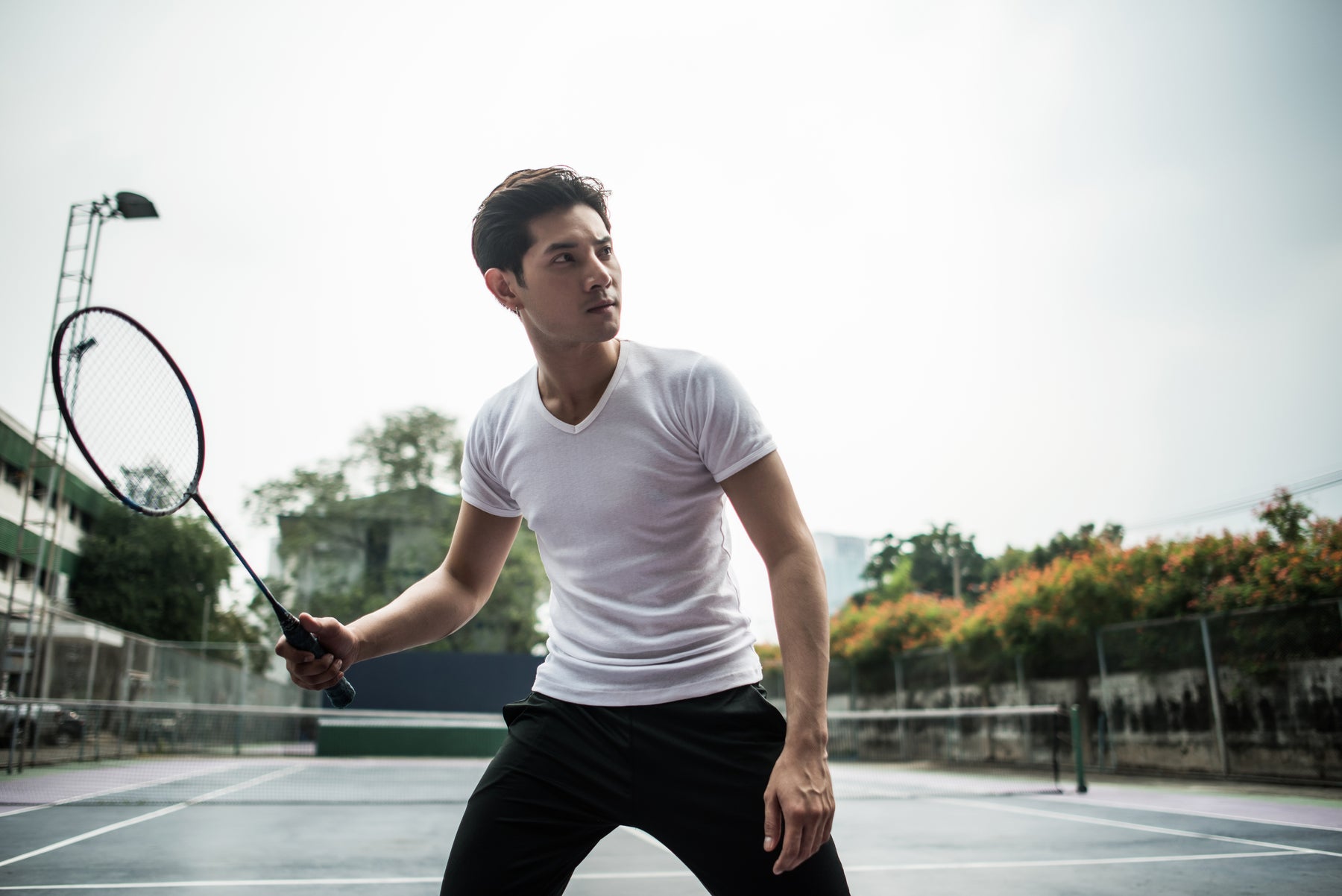 Badminton History, Origins, Popularity, and the Future
Badminton has been around for years, but it was not always called badminton. There were games that were played before the sport we know and love today, that paved the way for badminton to be created.
History and Origins
The sport of badminton can be traced back to Ancient Greece, China, and India. The sport was played there first before it was adopted by other cultures and countries around the world.
Before it was badminton, there was a sport called "Battledore and Shuttlecock" that was played in Europe by children. This game was played without nets and was played outside by children that needed something more physical and fun to play.
As well, there was a variation called Poona that was played by British soldiers that were stationed in India. They called it Poona as that was the name of the town where they learned the sport. they ended up taking this sport back home with them, and by 1873, the first rules for the game were created.
In 1899, the first unofficial All-England tournament was held for badminton, where only men could play. In 1900, the first female tournament was planned.
In 1934, the Badminton World Federation (BWF) was formed, although they were previously known as the International Badminton Federation.
There were more tournaments made and played until 1992 when badminton officially became a full medal sport with competitions in men's and women's singles and doubles, as well as mixed doubles.
Popularity
To date, badminton is played by an estimated 220 million people worldwide, with the sport becoming more popular each year.
While the sport is less popular in America, in Europe and Asia the sport flourishes as the most popular racquet sport. It is believed to be liked due to the many health benefits that it creates, as well as the social aspect of the game. Since there are no requirements for gender, age, or physical health, anyone can play and thus the game has become more popular.
Since the sport is low impact, there is a decreased risk of injury, thus making the sport more appealing for more people to play.
The Future
Since 2019, there have been plans to change the rules surrounding the points system within the sport to allow for gameplay to become more exciting for viewers to watch. As well, changes within the scoring were proposed to allow matches to progress faster and so television broadcasts can be optimized.
As well, the BWF intends to reduce on-court coaching and instead introduce time-out options so that players can efficiently play the game, as well as a pause when they need to take a break or re-strategize before continuing.
It is true that badminton has changed over the years, but while it has had name changes, the sport has remained true to itself and has continued to draw people to play it. There are major health and social benefits to playing the game, and so it remains a popular and entertaining sport.