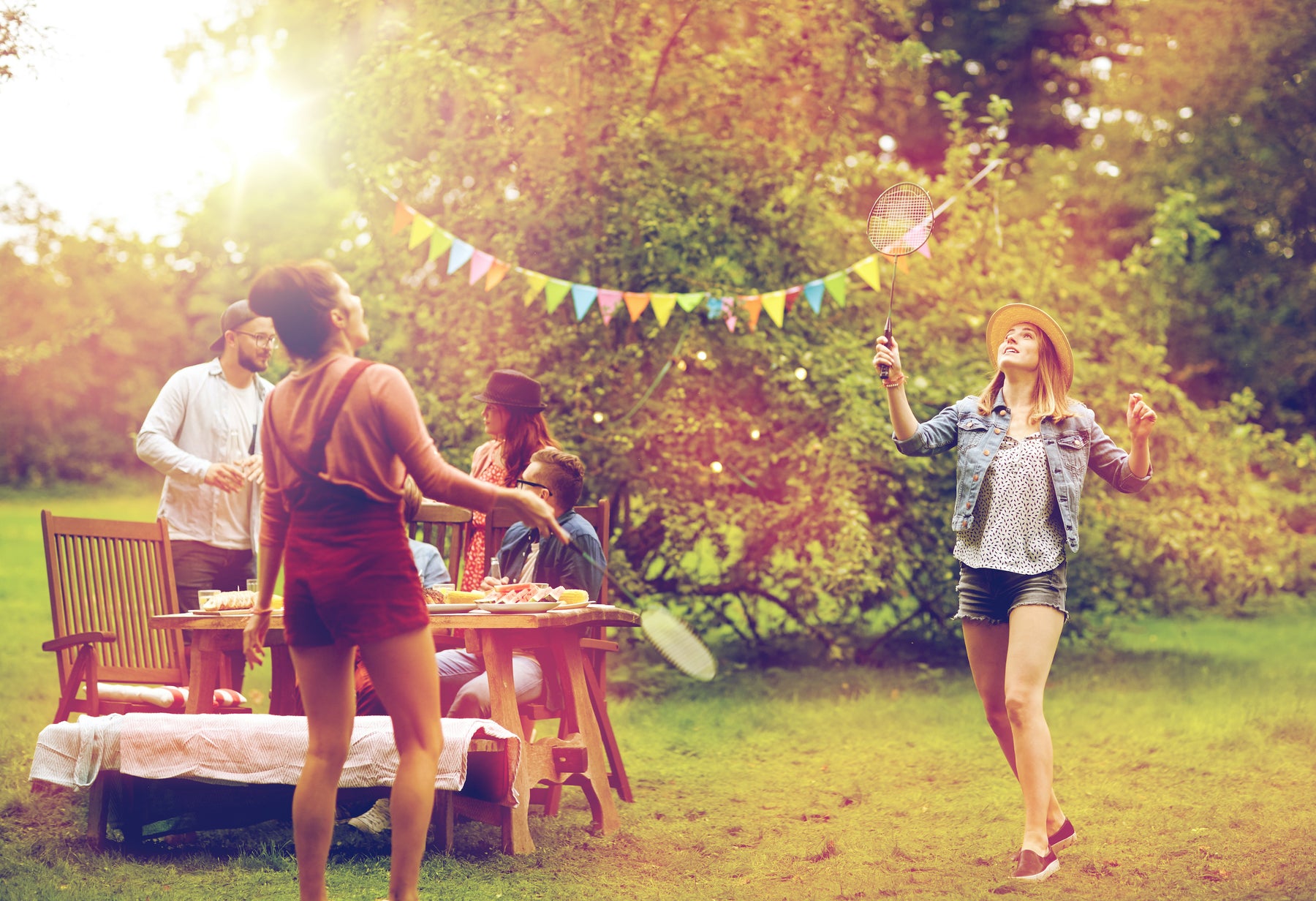 Badminton – Second Most Popular Sport in The World
 While it doesn't seem like it could be, badminton is considered the second most popular sport worldwide. This is because it is the second most played sport following soccer, with approximately 220 million people that play it each year. Since it is such an easy sport to play, there are more people that partake in it, and thus the sport grows in popularity.
Badminton was first played in Poona in the 1870s by British soldiers that were stationed in India. They would play in their free time as they would look for things to do with their free time. They took the sport back home to England and by 1873, the first rules for the sport were made. Since that day, the sport grew in popularity, with more people wanting to join in on playing it.

Because of how the sport grew, the first all-England championships for men were held in 1899. In 1900, the first tournament for women was held as well.

From then on, the Badminton World Federation (BWF) was founded in 1934, and they held their first championships in 1977. While there were other tournaments that were held over the years such as the Thomas Cup for men and the Uber Cup for women, the BWF championships were what professional players would look forward to. 
Eventually, badminton became an Olympic sport. In 1972 it was a demonstration sport. 1988, it became an exhibition sport, and finally, in 1992, the first full-medal games were played. Badminton medals were given out for five categories, those being Men's singles, Men's doubles, Women's Singles, Women's doubles, and mixed doubles. When the first broadcast of badminton went live at the Olympics, over 1.1 billion people tuned in to watch over the television, and since then, badminton has remained a popular Olympic sport.
Even though badminton is an Olympic sport, there are still many countries that have adopted their own ways of playing the game. A common example of this is a game called "Ti Zian Ji. This game is played in China and exhibits the same concept as badminton, but the players use their feet instead of racquets. Ti Zian Ji has been around since before badminton and is still commonly played by the residents of China, including being a recreational sport played in schools.
There are so many things to be known about badminton that it would be hard for anyone to cover them all. Badminton is a versatile sport that anyone can play and has grown in overall popularity over the years, as many realize the potential of the sport. As long as you have two racquets and a shuttle, you too can play badminton in your own backyard.
From being a sport that started as a children's game and a game played with feet, to becoming an Olympic sport, badminton certainly deserves the title of the second most popular sport worldwide.