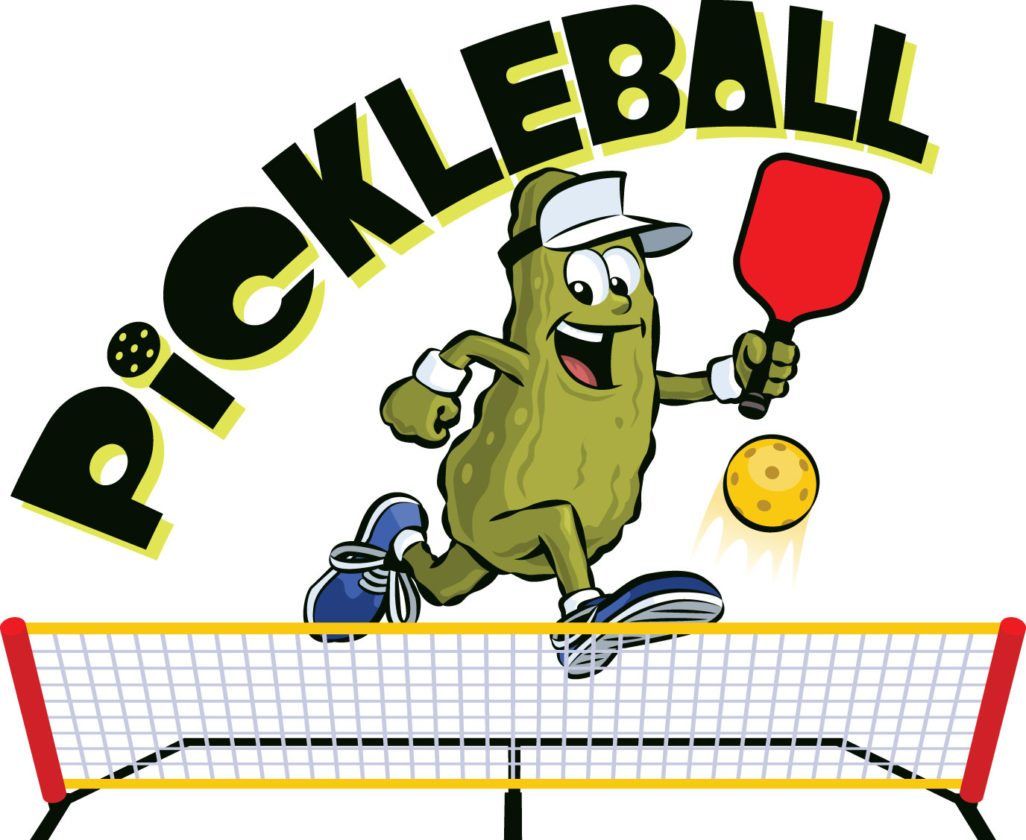 Badminton Warehouse does Pickleball!
One of the fastest growing sport in America involves a paddle, a court, and a net. You are probably thinking about tennis or badminton, but no, it is Pickleball. Yes, the same sport that you may think is for senior citizens, or the one that you think is below your athletic ability. It's time to question your views on pickleball.
Over the past six years, pickleball has seen a 650 percent increase in numbers with more than 2.8 million new players in the past year. The sport has expanded from a low-energy relaxing game to play with friends and family to a competitive sport that requires great training and focus to improve your game. 
At Badminton Warehouse, we carry pickleball paddles from Head, Gamma, Babolat, Pro Kennex, and Wilson. Some great paddles for advanced players are the Gamma Needle Graphite Pickleball Paddle and the Prokennex Kinetic Pro Pickleball Paddle. These paddles provide great control and reach, which allows you to defend against power players. In addition, these pickleball paddles have a lengthy surface that allows more room for error when positioning yourself to hit the ball. The control, reach, and length also serves as an amazing doubles paddle, as many of the top mens and womens doubles players use these paddles. If you are looking for beginner/intermediate pickleball paddles, some great options are the Gamma Fusion Pickleball Paddle 2.0, the Gamma Twister Pickleball Paddle, and even the Gamma Mirage Premium Poly Core Pickleball Paddle.
Being one of the top manufacturing and selling pickleball companies in the world, Gamma makes much more than pickleball paddles. They also manufacture the balls used in pickleball matches. Badminton Warehouse is a proud seller of the Gamma Photon Indoor Pickleball, a season pickleball that is one of the many Gamma pickleballs used by professional players. The Gamma Photon Pickleball is one of the most durable pickleballs there are, in addition to its flight and consistent bounce. The Photon Pickleball has 26 precisely cut holes that allow the ball to fly at the perfect pace indoors while also maintaining durability for multiple matches. Gamma also sells overgrips for your paddles in order to enforce a strong grip on the paddle while playing. Sold at Badminton Warehouse, the Gamma Pickleball PB Supreme Overgrip is the official grip of the US Open Pickleball Champions. This grip provides excellent tackiness and absorbency, which is important as sweaty hands may lead to a slippery paddle. The PB Supreme Overgrip prevents any chance of a lost handle on the paddle with its soft and durable material. For a limited time only, purchase the official grip of the US Open Pickleball Championships today!
Badminton Warehouse has a wide selection of Pickleball Paddles from Head, Gamma and Pro Kennex. For a limited time, get 10% off on all Pickleball Paddles.
| | | |
| --- | --- | --- |
| | | |
| Head Pickleball Paddles | Gamma Pickleball Paddles |  Pro Kennex Pickleball Paddles |
Badminton Warehouse is an authorized dealer of Gamma and Prokennex paddles, balls, and overgrips. Buy one today to improve your pickleball game like never before.