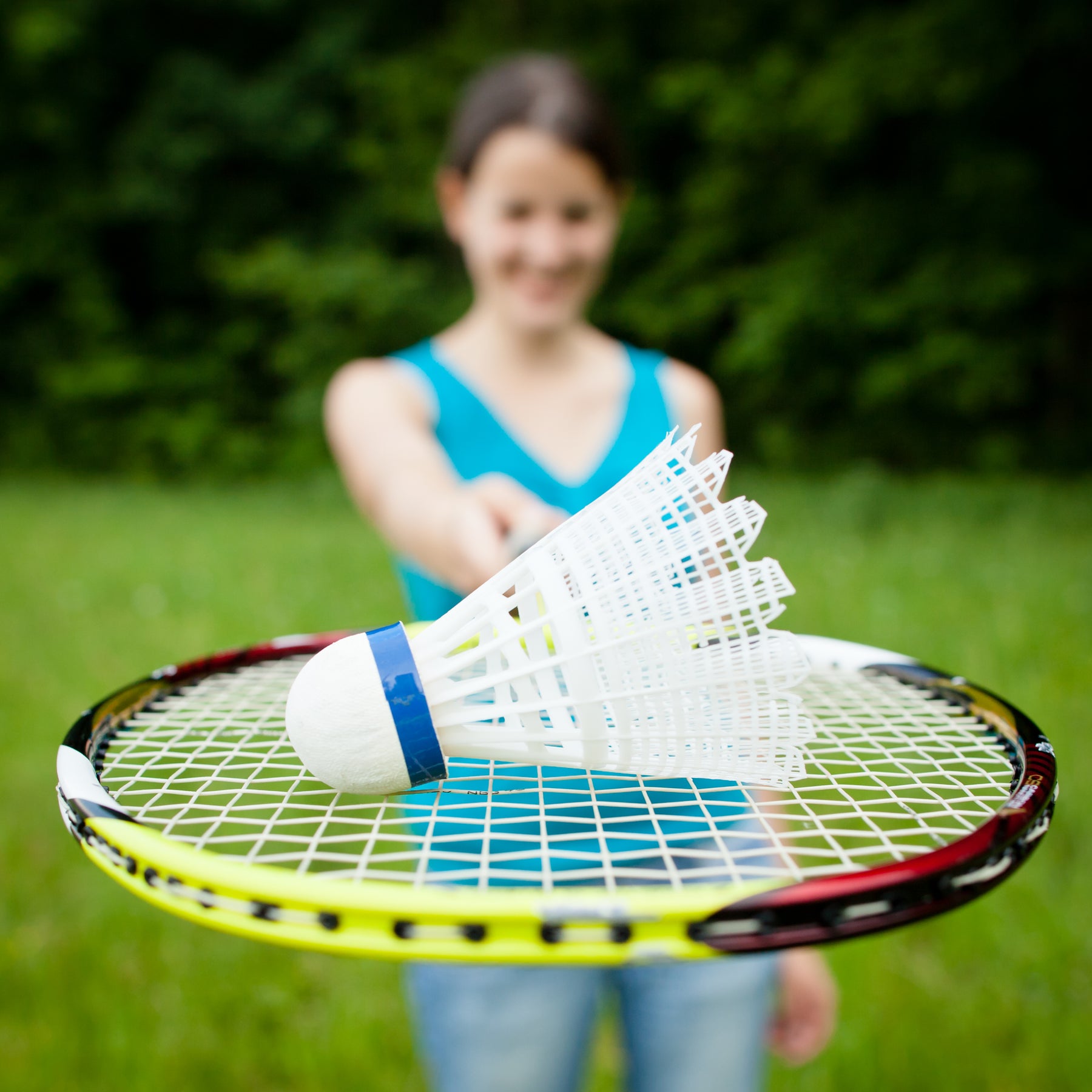 Improve From Watching Badminton - How and Why?
Are you a badminton fan? Don't worry, you aren't alone. All of us at Badminton Warehouse also love watching badminton! Did you know, watching is not only a form of entertainment, but also a great way to improve your own badminton skills? If you are a badminton player, make sure you read to the end of the article to learn how watching badminton can help you improve your own badminton skills.
Follow Your Favorite Players
Most of us might have a favorite player or a set of players that we love watching. It's good to have a few that you enjoy following in the event that you are playing (i.e singles or doubles). When you watch your favorite player, you can model your game after them. What do they do well and how do they play?
Try and learn the strategies your favorite player normally does. Copy what they do well and try to integrate into your own game. For example Chou Tien Chen plays an extremely offensive game with a lot of tight net drops and full jump smashes. If you enjoy watching him play, try and find ways to set up your own full smashes during matches (maybe this is also by hitting spin net drops, just like him!).
Take the best parts of your favorite players and add it to your game!
Learn their Mindsets
Professional players at the highest level are playing in front of huge crowds and most definitely are facing some sort of pressure and anxiety. Try and see how calm they are on the court. How relaxed they are when they are playing their best game, and how calm they are even when they are playing their worst game.
Following and learning the mindsets of these great players is another important way that you can improve your own game. Keep adapting the way you think and play from people who have proven success.
Learn More Game Strategies
At the highest level, strategy is what ends up winning them the game. Most player have a similar level of technique and all these players can do what the other ones do. However, they all come into the match with a different gameplan.
If you can start to see how these players find openings to win points in tight matches, you may start to be able to do this in your own matches too! Analyzing these professional matches will help you analyze your own match and find weaknesses in your opponents game plans.
Keep on Watching!
As you can see, badminton is not only fun to watch but also a great way to train your own game passively. Next time, instead of only watching for entertainment, try to learn 1 or 2 things from the match that you can apply to your next game. If you need any more gear for your badminton games, make sure you shop around Badminton Warehouse and our vast selection!