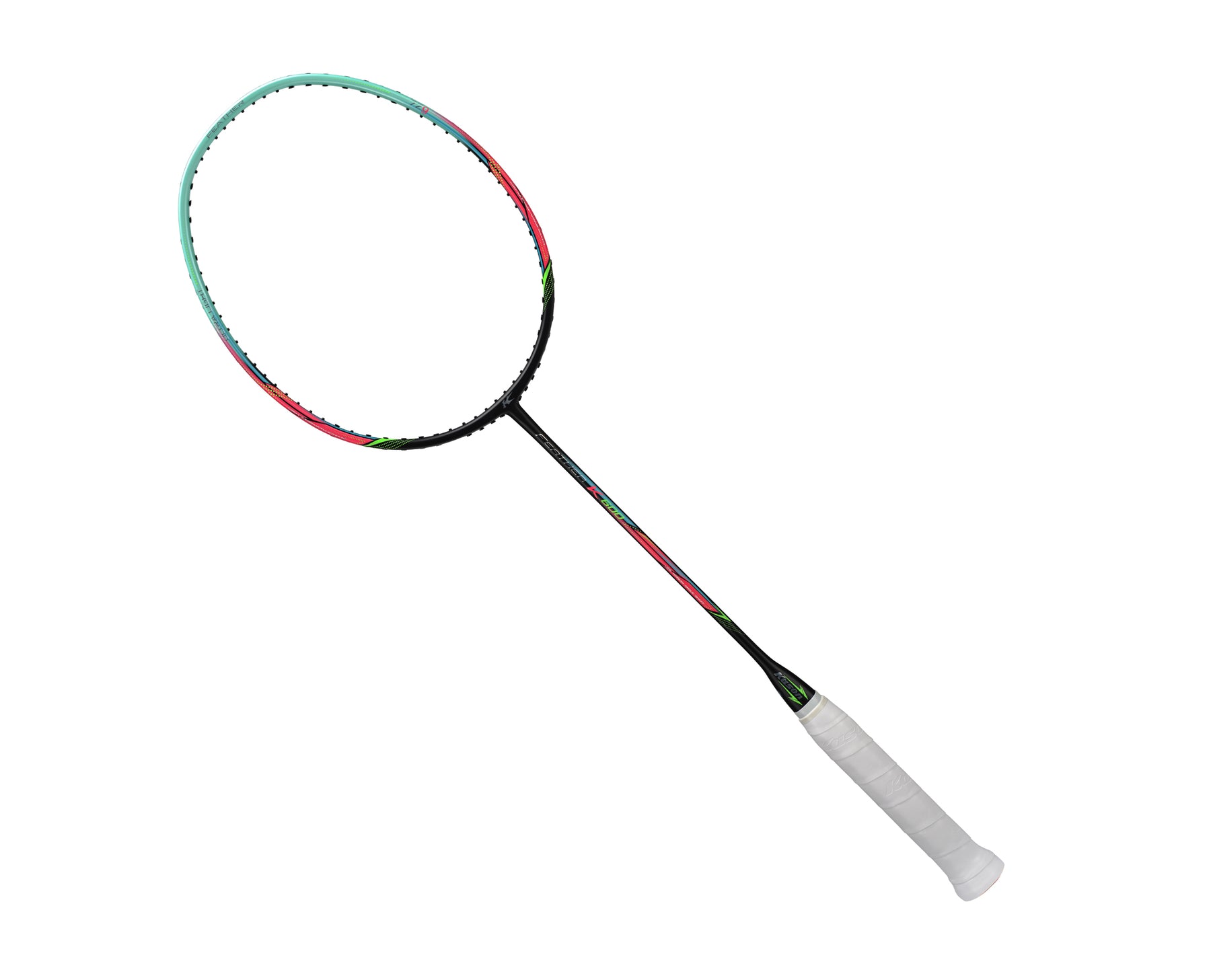 Kason K600 Featherlight Badminton Racket, Lightweight and powerful
Finding the most suitable badminton racket can be difficult sometimes. Most non-professional badminton players look for lightweight rackets that provide power, control with good maneuverability. Advanced rackets typically are either head-heavy offering great power but lack maneuverability. The Kason K600 badminton racket is a great option as an advanced badminton racket that offers power, control, and maneuverability.  Weighing only 76 gms (including string), it is extremely light and maneuverable. Still, with its unique shaft design, it provides excellent power.
The Kason K600 Badminton Racket is now available in 2 colors, blue and pink at Badminton Warehouse.