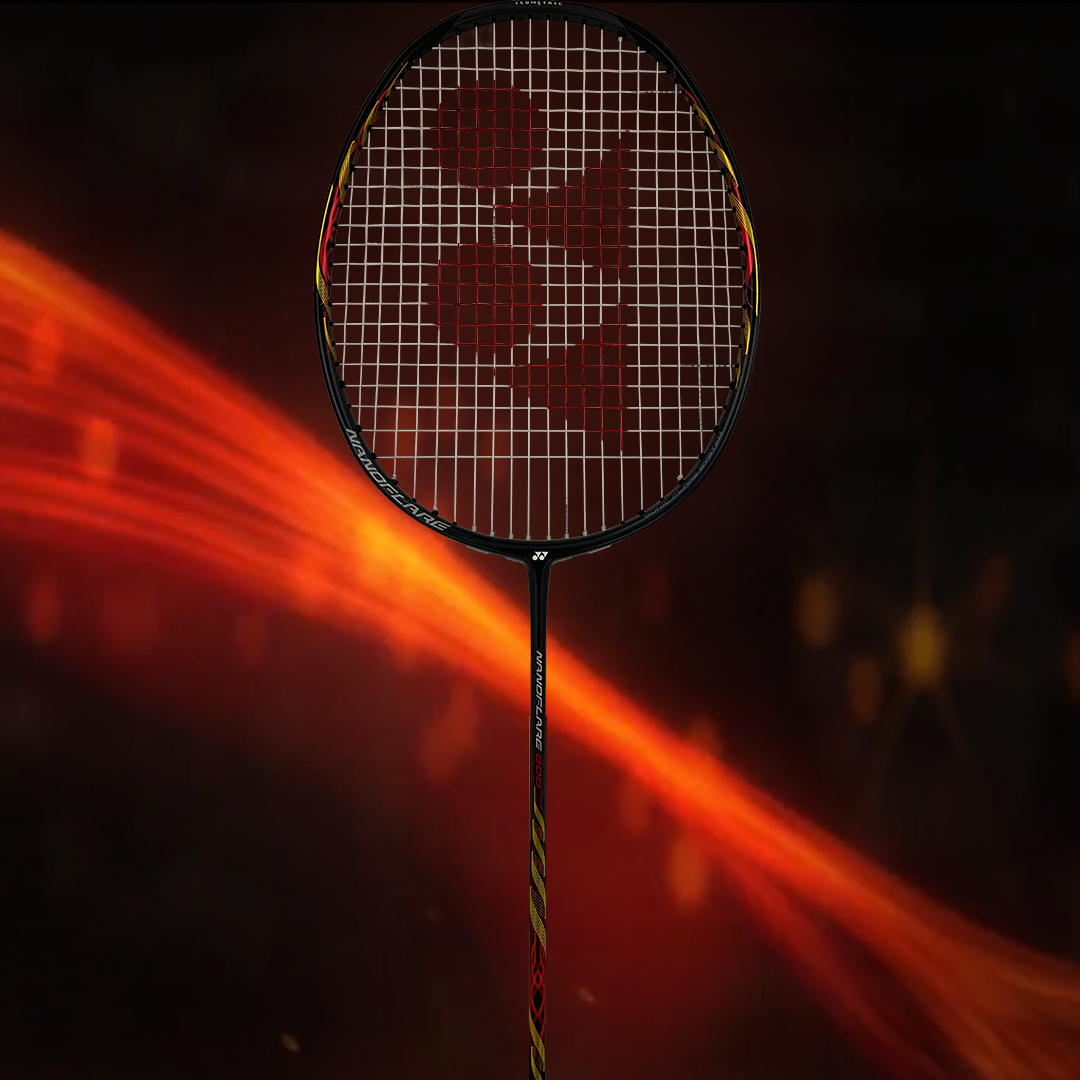 Nanoflare 800 Badminton Racket is in stock!
It is finally here. Special introductory price when you add to cart and checkout. The long-awaited Nanoflare 800 badminton racket is here and Badminton Warehouse has it in stock. Available in 3U/G5 or 4U/G5, the Nanoflare 800 badminton racket expected to be a great success if the popularity of the Nanoflare 700 is any indication.  
If you favor singles,  you might consider the #3U/G5 option for more power and consistent play for longer rallies. If you are a singles/doubles player, then the 4U/G5 will work well for increased racket speed and maneuverability.