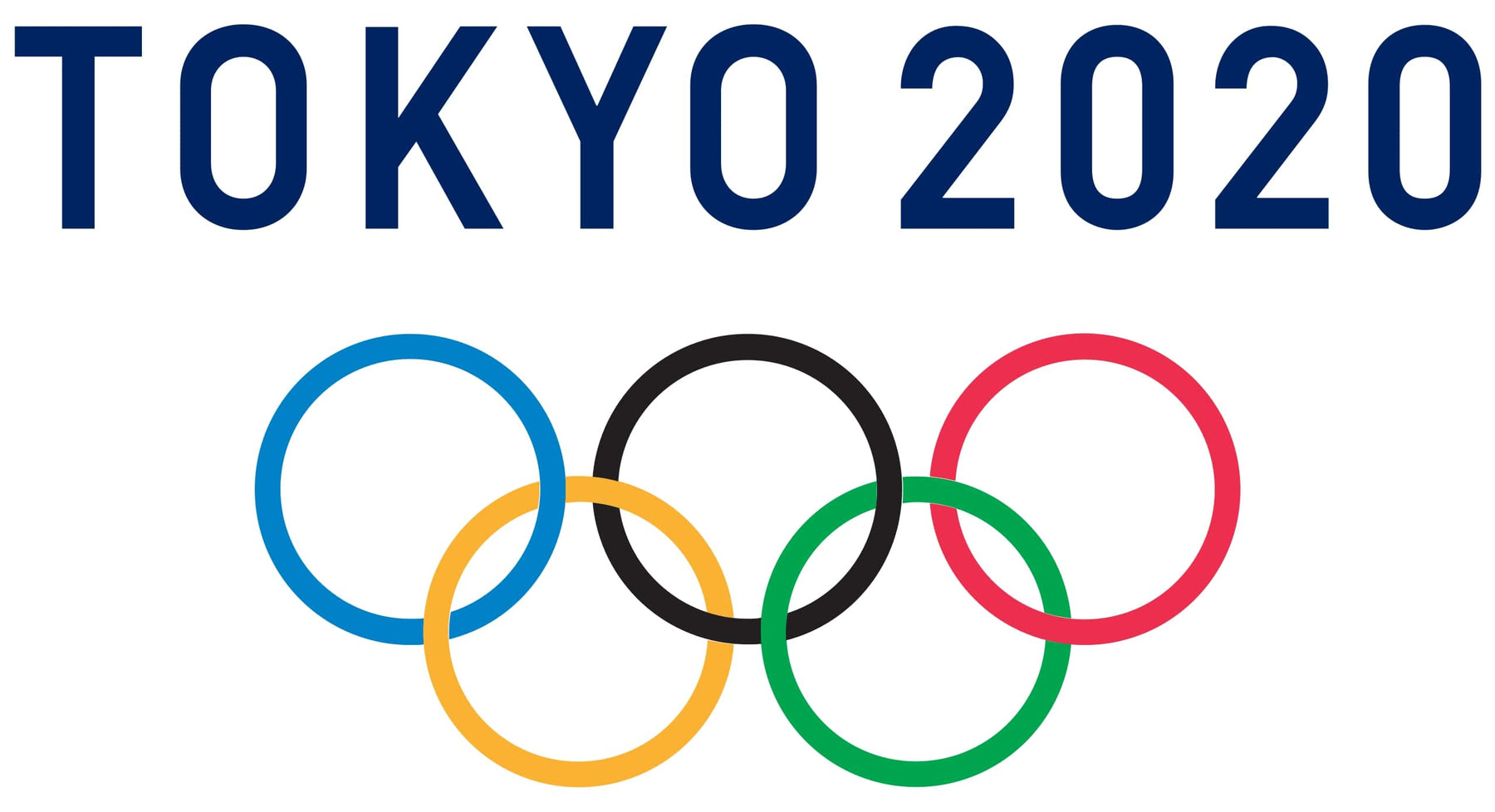 Tokyo 2020 Olympics: Our Impressions

It's great to be able to watch high level badminton again, especially the Olympics! We've waited 5 years for this year's games and we believe it was well worth it! There were many great games and many crazy upsets, but we are glad to have been able to catch it all. In this post, we'll talk about our favorite performances from this Olympics.
Quick Highlights
For those of you that haven't been able to check out the games, here are all of the medalists for every event. Congratulations to all of the winners and be sure to check out the full results on the Olympics website as well.
Men's singles
Gold: Viktor Axelsen (DEN)
Silver: Chen Long (CHN)
Bronze: Anthony Sinisuka Ginting (INA)
Women's singles
Gold: Chen Yu Fei (CHN)
Silver: Tai Tzu-Ying (TPE)
Bronze: Pusarla V. Sindhu (IND)
Men's doubles
Gold: Lee Yang & Wang Chi-Lin (TPE)
Silver: Li Jun Hui & Liu Yu Chen (CHN)
Bronze: Aaron Chia & Soh Wooi Yik (MAS)
Women's doubles
Gold: Greysia Polii & Apriyani Rahayu (INA)
Silver: Chen Qing Chen & Jia Yi Fan (CHN)
Bronze: Kim Soyeong & Kong Heeyong (KOR)
Mixed doubles
Gold: Wang Yi Lyu & Huang Dong Ping (CHN)
Silver: Zheng Si Wei & Huang Ya Qiong (CHN)
Bronze: Watanabe Yuta & Higashino Arisa (JPN)
Best Performance: Kevin Cordon
Kevin Cordon from Guatemala played one of the most passionate, emotional, and best performances we have seen in a long time. Representing the Pan American region, he made it out of his group stage knocking out Agnus Ng Ka Long (HKG), a top 10 ranked player in the world, in 2 straight sets.
He then continued on to make it to the semi-final match versus the eventually winner, Viktor Axelsen, and almost managed to take the first set in a tight 21-18 match. Kevin's performance during this Olympics has been an inspiration for players around the world, showing that the level of the Pan American region has been growing and that everyone has an opportunity to win a medal at the Olympic games!
Biggest Upset: Kento Momota
A favorite to win the entire tournament, Kento Momota won his first match against Timothy Lam (USA) in the group stage. However, he then lost his next match to Heo Kwang-Hee (KOR) and did not make it out of the group stage!
This was one of the most shocking upsets of the entire tournament as Momota was predicted to have a historic run, particularly because he was representing his home country at the Olypmics. However, this past year has not been easy on Momota and we believe that he will bounce back and get back to his normal self soon!
Amazing Performance: Lee Yang and Wang Chi-Lin
What a performance by the Men's Doubles pair from Taiwan, Lee Yang and Wang Chi-Lin. Not many expected them to make it past the quarterfinals or semifinals round, but they proved people wrong by securing the first ever Gold Medal for Taiwan in badminton!
They played the entire tournament at an insanely quick and consistent pace, even knocking down the "undefeatable" World No. 1 pair, Marcus Gideon and Kevin Sukamuljo in the group stages. We are amazed at their entire performance during these Olympics and wish them the best of luck as they continue competing this year.
Olympics are over, what's next?
We're excited for all the rest of the tournaments on tour this year and look forward to updating you all on the status of our favorite players. If you haven't had a chance to watch the replays from the games this past Olympics, we highly recommend you to check them out!
If you need some more gear to bring your own game to the next level, be sure to shop around our store for the brands and gear that fit your personal need. Thanks for reading!