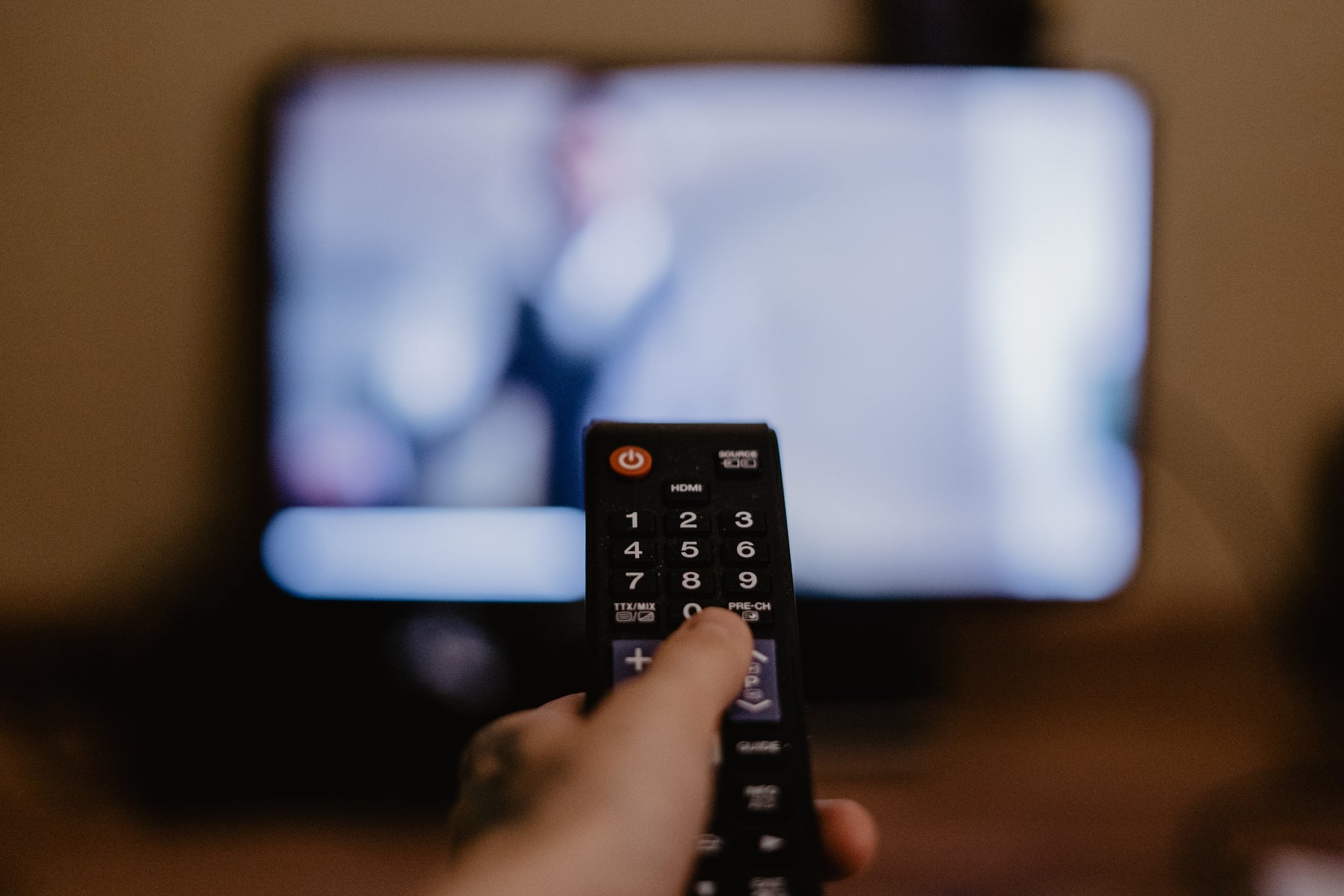 Where to Watch Badminton Online?
Badminton is a highly addictive sport that is both fun to play and watch. There is nothing quite like it. The fact is that it is not possible to get enough of the game. Besides, there is a lot that you can learn when you watch top talents in action. The BWF World Championships is one of the tournaments that you cannot afford to miss. It allows you to watch your favorite badminton players in their full glory. If you want to know where to watch badminton tournaments, you have come to the right place. Read on to find out where to watch your favorite sport.
1. BT Sport
BT Sport is a channel that allows you to watch badminton as much as you want. The UK-based channel offers live coverage and runs deep throughout the day. A great thing about the channel is that it offers different plans to help satisfy your cravings. Thus, you can expect to consume all the badminton goodness without having to make a long-term commitment. In fact, you can even download the BT Sport app to stay updated on all your devices.
2. Badminton Europe
If you want to watch quality badminton gameplay without having to pay a penny, you need to subscribe to Badminton Europe on YouTube. The YouTube channel is owned by the Badminton Europe Confederation. It is an official government body for the sport. It provides live coverage of the latest European international tournaments. However, you need to keep in mind that it does not cover every tournament. A great thing about the YouTube channel is that it also publishes post-match interviews with players which you can watch to learn more about them.
3. Coaching Badminton
An amazing YouTube channel that you need to subscribe to stay updated about badminton is Coaching Badminton. Created by Lee Jae-Bok, a former Korean singles, doubles, and mixed doubles national champion who has coached for around 50 years and has been playing badminton all his life, the channel has a lot to offer in terms of content. What sets the YouTube channel apart is that it produces educational content about the sport. Here is a video that covers just about everything on the channel. Hence, it is worth watching for badminton players of all levels and coaches.
4. Shuttle Life
Shuttle Life is a one-of-a-kind YouTube channel about badminton. It was created by Mads and Sophie who are professional Badminton coaches in Denmark. Their YouTube channel aims to help both players and coaches with their training. Offering more than 300 videos, they cover everything that you need to know about the sport. Their signature video style does an incredible job at teaching people more about badminton and how they can improve their skills.
Conclusion
Once you have finished reading our post, you will know where to watch badminton. Each of the above options allows you to not only watch the sport but also gain valuable insights into the sport so that you can improve your game.