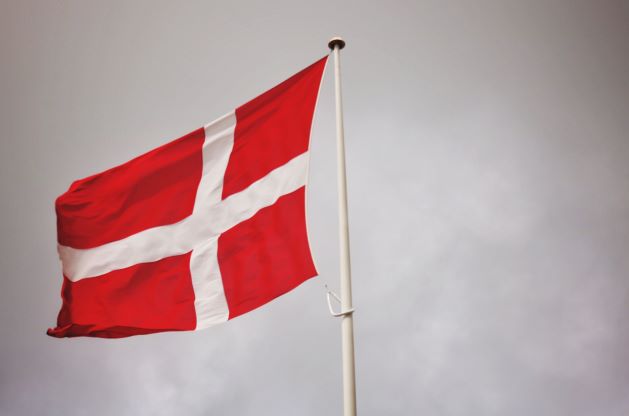 Why is Badminton Popular in Denmark?
 Being the fastest racket sport in the world, Badminton is a game that is popular all around the world. Badminton is very popular in Asia and Europe, especially in Denmark.
There are a variety of reasons why the people in Denmark have taken a liking to this game. One of the reasons is their high success rate and their ability to achieve. It is clear that Denmark knows what they are doing when we look at the past European Championships in Badminton.
Denmark's success in Competition
Denmark has won 12 of the past 19 championships which is a whopping 63% success rate. Viktor Axelsen, from Denmark, is currently the number one Badminton Men's Single player according to the Badminton World Federation (BWF). He has participated in 32 tournaments and has accumulated a total of 116, 779 points so far.
Badminton is also a sport that is played by people of all ages in Denmark, ranging from young children to the elderly. National Badminton players are seen as national heroes due to their high success rate and achievements.
This means that people such as Viktor Axelsen are often role models to younger children who also participate in this sport. This positive role model will ignite an inner motivation in these children to develop their skills and ability in order to be just like him.
Lots of outlets for Badminton
Another reason why Badminton is popular in Denmark is that there are a lot of opportunities to play this sport. There are a lot of local clubs for beginners and professionals that can be joined in order to practice.
There is even a national Badminton training center in Copenhagen. This training center offers programs for all different ages. There is a youth program that can be joined by children from 3 years to 18 years of age. There is also a senior program that is specifically for people 18 years and older.
By becoming a member of the senior program, you will have access to the following: One training session per week which is up to two hours, access to courts that can be played on throughout the year, an opportunity to participate in a team, and access to a fitness room.
An all year round Sport
When Badminton was first introduced to Denmark, it used to be a game played outdoors in the garden. Due to the weather, they quickly realized that it should be moved indoors. Today, Badminton is mainly played indoors in Denmark on courts especially designed for Badminton.
This means that even the cold, icy winters cannot stop them from participating in this sport. Badminton is one of the only sports that can be played all year in this country.
Even though Denmark is a relatively small country, with a population of 6 million people, it is clear that Badminton is a very popular sport with over 500 local clubs. This is definitely a country that should be watched in the 2024 Olympic games in Paris.